Southwest Cardiovascular Associates
Dynamic & Compassionate Cardiovascular Care in Arizona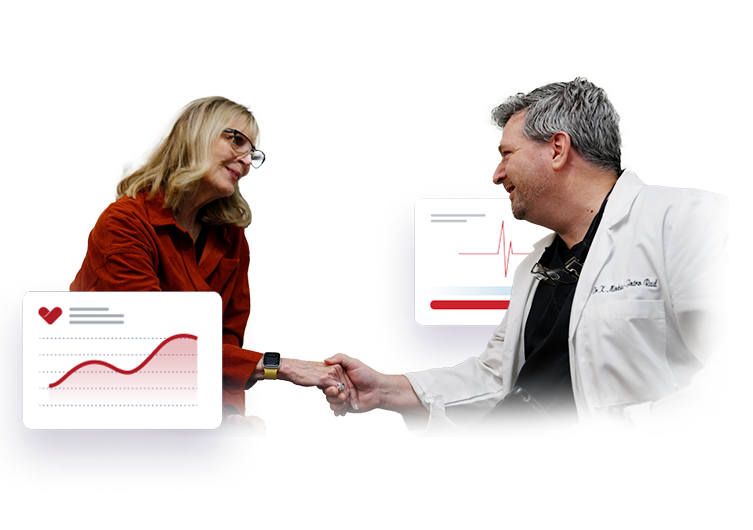 The Cardiovascular Center of Florida is the Newest and
Most Comprehensive Provider of
Cardiovascular Services in the Greater Orlando Area
Patients in Orlando and throughout Central Florida come to The Cardiovascular Center of Florida for patient-centered heart and vein care.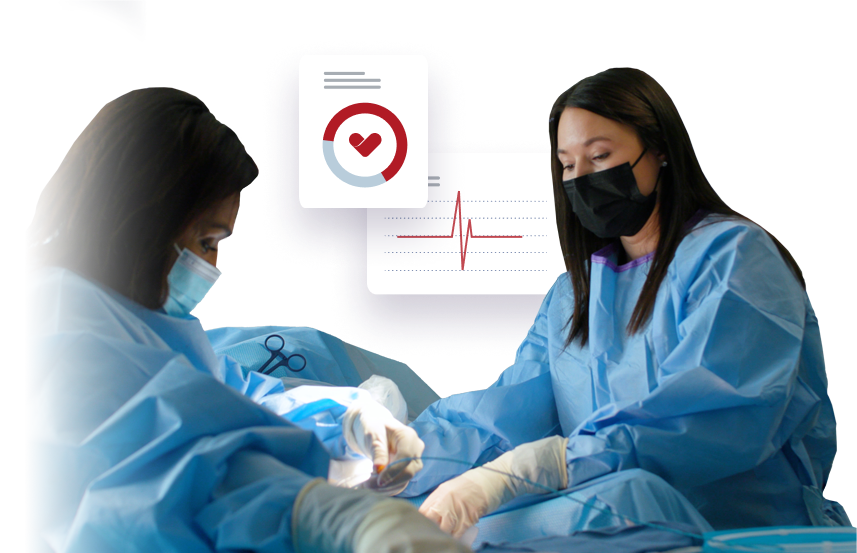 1
Cardiovascular Physician
Advanced Cardiovascular Care for
a Better Patient Experience
At Southwest Cardiovascular Associates, we believe patients come first. Our multi-disciplinary team of board-certified cardiologists provides the most innovative diagnosis and treatment options for a range of cardiovascular conditions. With state-of-the-art technology and our in-house outpatient surgery center, we are leaders in delivering high-quality care at lower costs and better patient outcomes. Our personalized approach to care helps patients across Arizona enhance their heart health.
Our Services
Interventional Cardiology: Advanced heart conditions can require special treatment. Our interventional cardiologists specialize in less invasive procedures to treat a wide spectrum of heart and valve conditions.
Congestive Heart Failure Center: Our "Center of Excellence" aims to prevent hospitalization through innovative treatment approaches, including cardiac infusion and IV diuretics, with same-day appointments when possible.
Endovascular Surgery: Our endovascular specialists provide minimally invasive treatment options for a variety of vascular conditions, including aneurysms, blood clots, and more.
Cardiac Electrophysiology: We specialize in diagnosing and treating heart rhythm disorders, with services that include cardiac ablation, DC cardioversion, pacemaker implantation, and more.
Ambulatory Surgery Center: Our state-of-the-art Ambulatory Surgery Center is one of the largest and most comprehensive ASCs in the Phoenix and East Mesa area. Using state-of-the-art technology, we specialize in interventional cardiology.
Our Commitment to
Patient-Centered Cardiovascular Care
You are more than your condition. We are committed to treating not just your heart, but your whole well-being. Our physicians are leaders in delivering advanced heart care through the use of the latest technology and techniques. Our goal is to empower you to live a fuller, healthier life.
Cardiovascular Care Patients Trust
Our patients live happier, healthier lives thanks to heart care that counts. Just ask them:
In Search of Care?

Request a Consultation Today

Contact us today to learn more about how cardiovascular specialists can help you take control of your heart health. With flexible scheduling, extended office hours, and same-day appointments, we ensure that care is available when you need it most.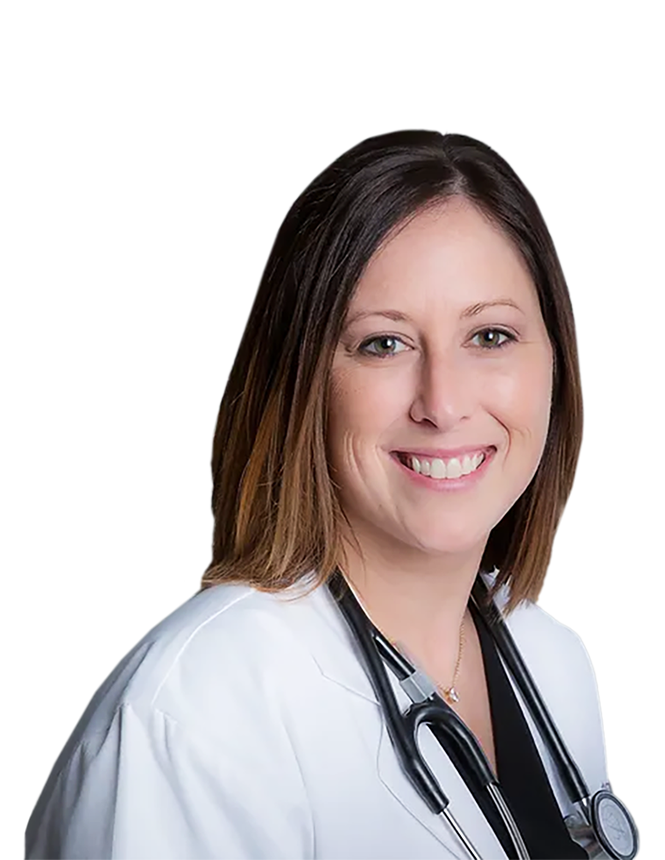 CVM Locations
Explore the map below to see location options and find the clinic most convenient for you!